Report: Delving into the world of B2B branding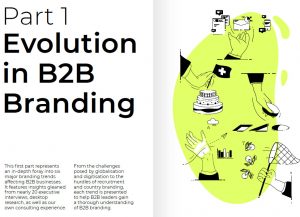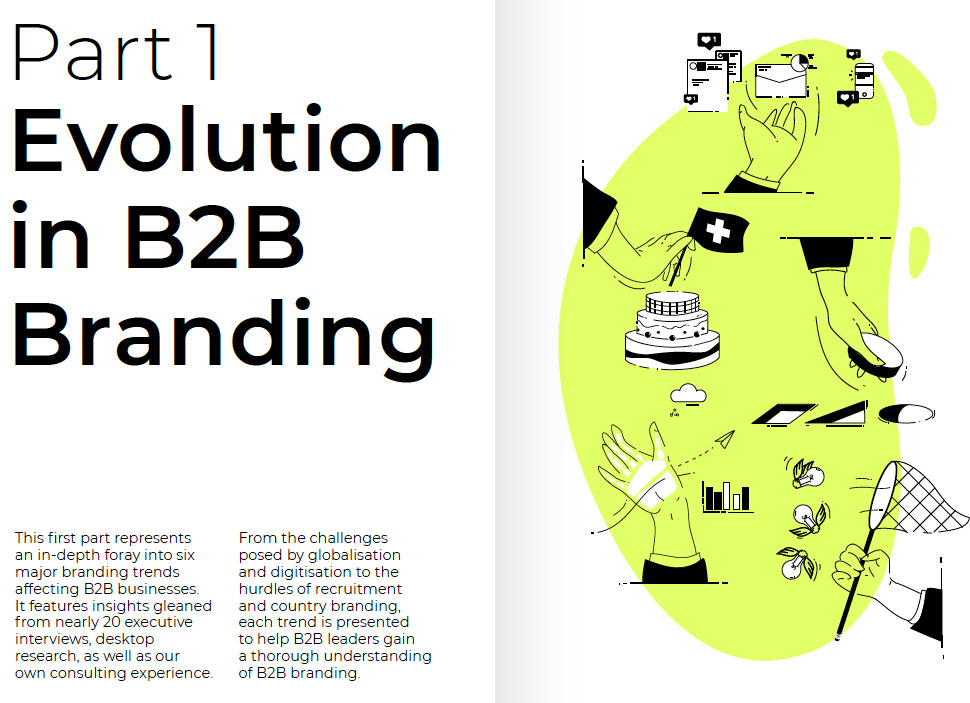 Zurich-based branding consultancy Creative Supply–in collaboration with the EPFL EMBA – has released a new report on branding that eschews the traditional focus on consumer-facing companies, and offers fresh new perspectives for B2B companies in Switzerland and abroad.
The "Perspectives on B2B branding" offers a focus on B2B companies as well as trends and insights relevant to a Swiss audience. Its purpose is to provide readers with a better understanding of how B2B branding is evolving in Switzerland, how it affects all businesses, and why a strong brand can help companies grow.
The report provides extensive input from executives at leading Swiss B2B companies (SIX, GF, Holcim, among others), as well as original research and learnings from Creative Supply. The company has built a strong reputation over the years as a leading partner for B2B companies looking to build or rebuild their brand strategy, working with customers such as ABB, Cemex and Strausak.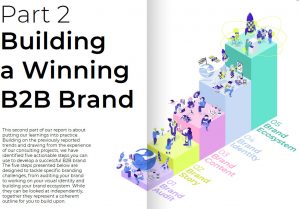 The resulting insights are split into two parts. The first highlights 6 major trends shaping B2B branding practices in Switzerland and abroad, including employer branding and the benefits – and limits – of Swissness. The latter half of the report focuses on a series of 5 actionable steps B2B companies should take to start building a better brand strategy, from figuring out your unique brand story to building a powerful brand ecosystem.