OCTOBER 2019: B2B Branding with Creative Supply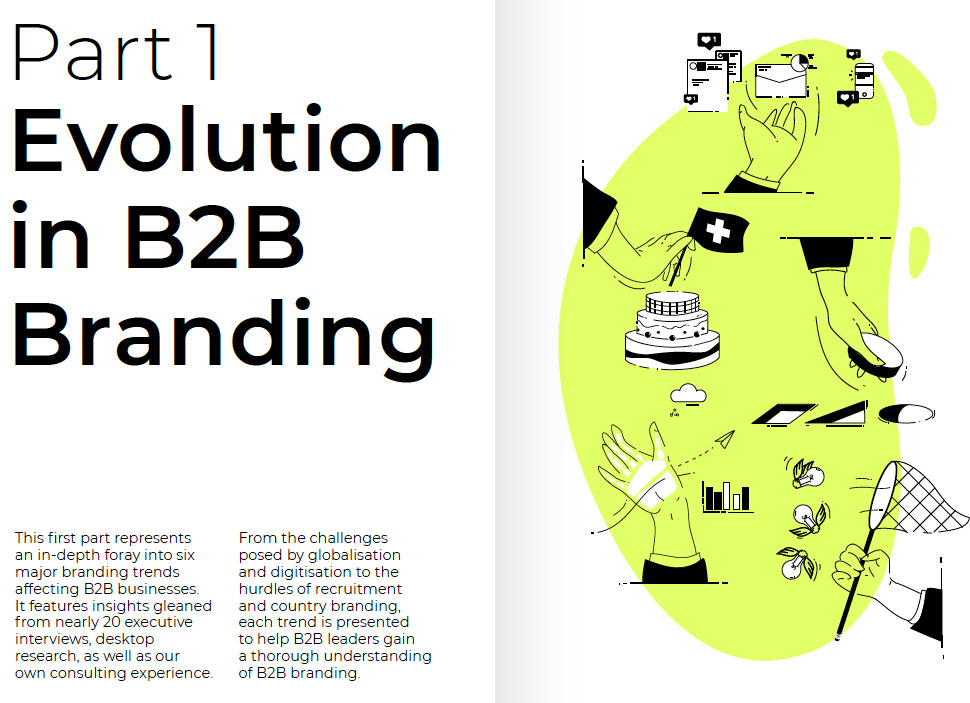 Celebrating the launch of its new report on B2B branding, Creative Supply–in collaboration with the EPFL EMBA– is pleased to invite you to a lively discussion around some of the report's findings, which will be followed by a cocktail.
Registration for the event is free. However as the number of seats is limited, we encourage you to register well in advance.
PROGRAMME
The event will be held on the EPFL campus on October 31st at 18:00.
The event will start with a short introduction by Mr Tilo Peters, Executive Director of the EPFL EMBA. It will be followed by a short presentation of the report's key findings by the Creative Supply team, and a discussion with the audience. The event will be followed by a cocktail.
17:30-18:00: Welcome
18:00-18:10: Introduction by Mr Tilo Peters
18:10-18:30: Presentation of the report's key findings (Youri Sawerschel & François-Xavier Marquaire)
18:30-19:00: Interactive discussion with the audience
19:00-19:45: Cocktail
WHO SHOULD ATTEND
B2B business owners and senior executives
Branding and marketing professionals working for B2B companies
Business school students and faculty
Journalists at trade publications focusing on the B2B sector