The EPFL EMBA is a tailored program designed to provide managers and executives a fully-accredited MBA curriculum while at the same time focusing on how to identify, encourage, and support innovative activity with the intent of generating value for their organizations.
The EPFL EMBA is the longest-running European Executive MBA program specializing in the management of innovation. It focuses on providing a bridge between the technology innovation strength of EPFL and the international business community.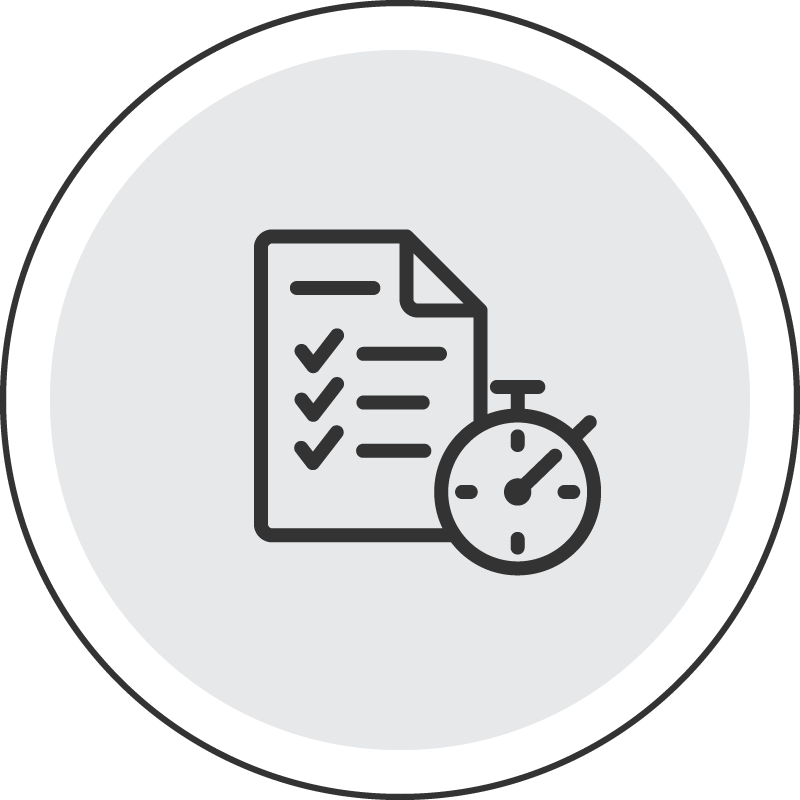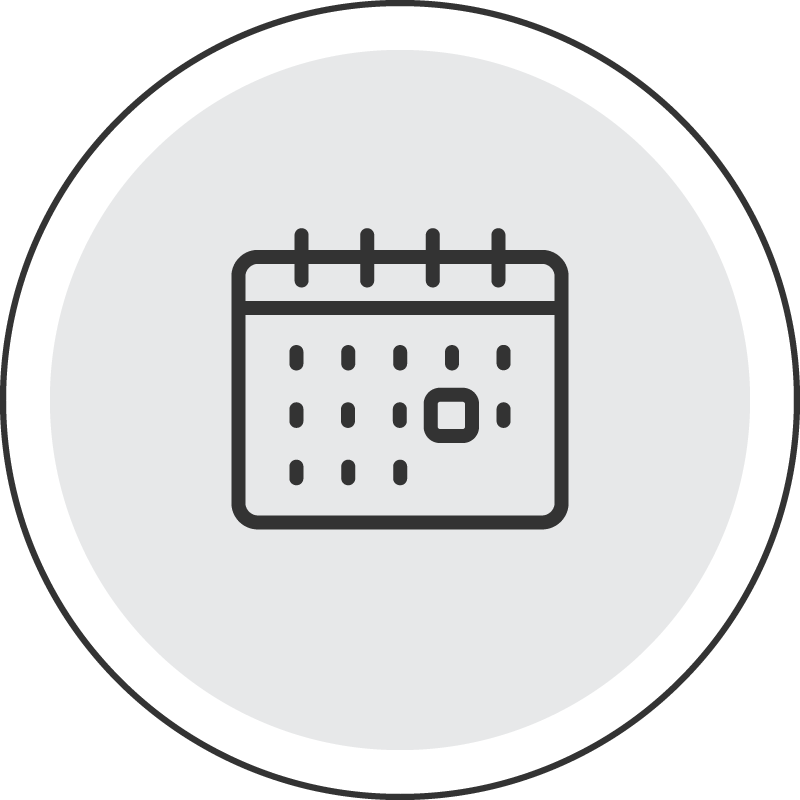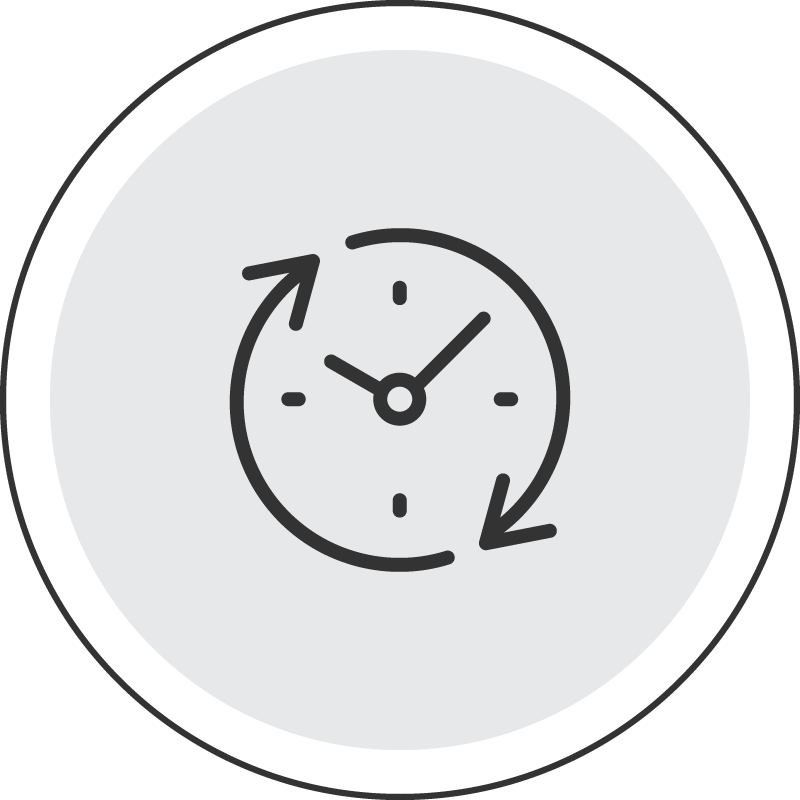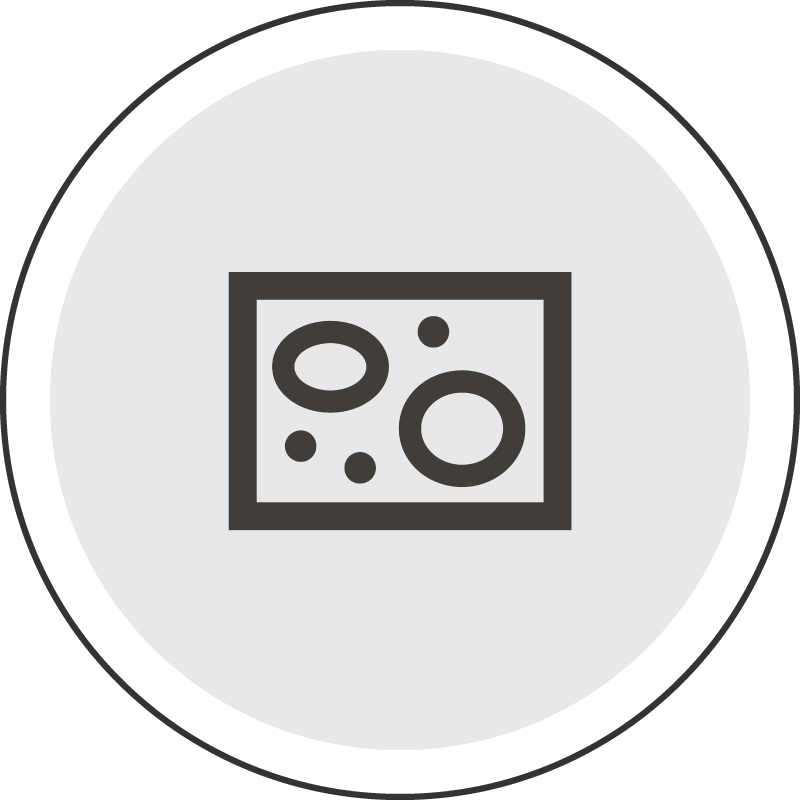 Hands On
with concrete, pragmatic approach to teaching
Theory meets Practice
with a combination of academic and industry experts
Innovation Focus
to equip participants with the challenges of leading innovation and technology in the future
High Impact
class sessions with "leveling up" preparation to ensure class sessions are as interactive and valuable as possible.
COURSES & PROJECTS
WHERE THEORY MEETS PRACTICE