The EPFL EMBA is a tailored program designed to provide managers and executives a fully-accredited MBA curriculum while at the same time focusing on how to identify, encourage, and support innovative activity with the intent of generating value for their organizations.
The EPFL EMBA is the longest-running European Executive MBA program specializing in the management of innovation. It focuses on providing a bridge between the technology innovation strength of EPFL and the international business community.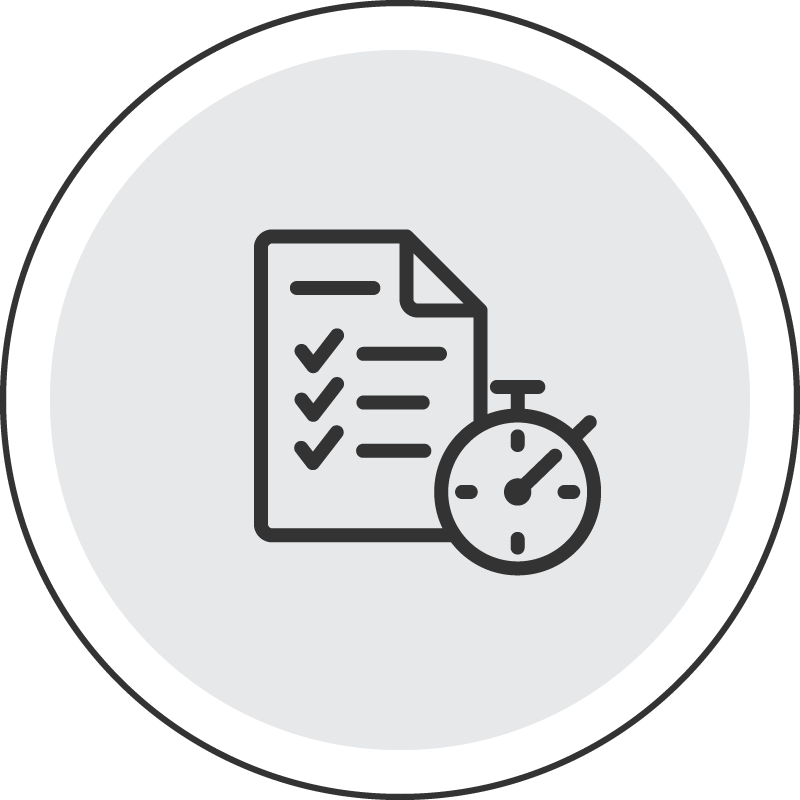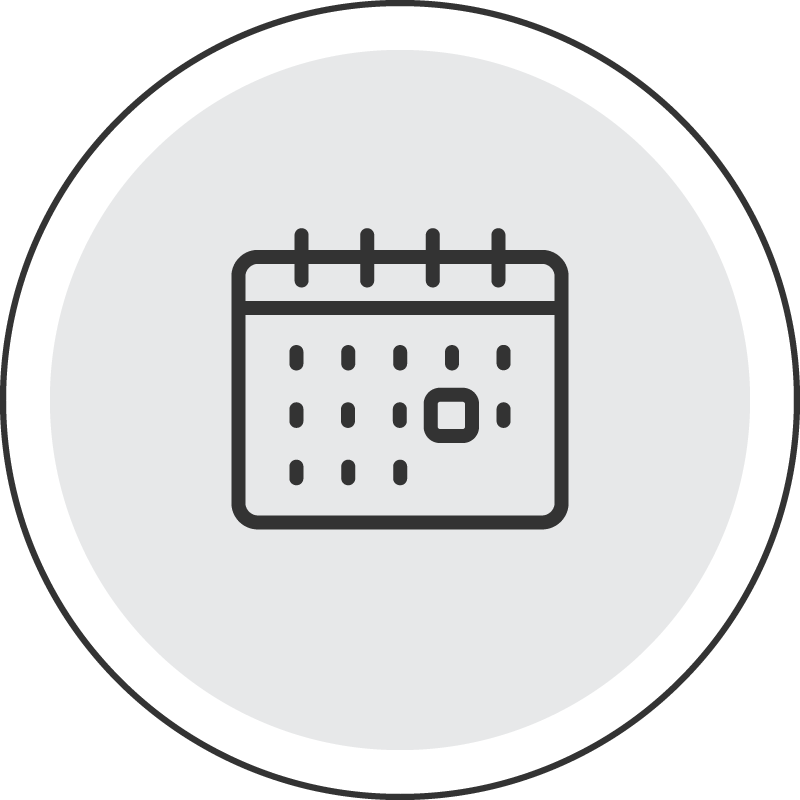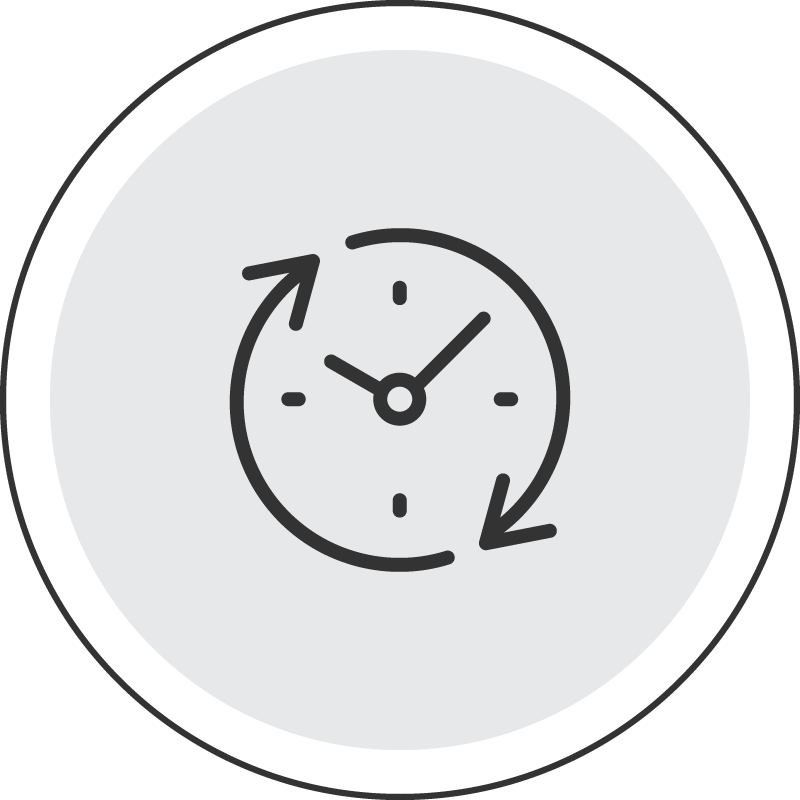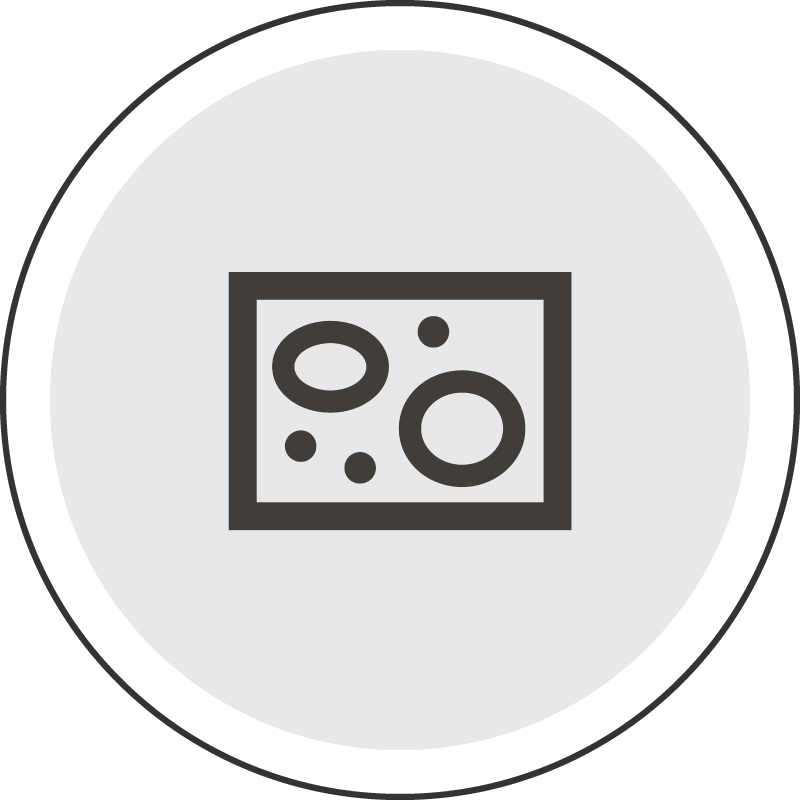 WE BELIEVE IN BRINGING THEORY INTO PRACTICE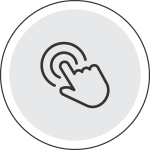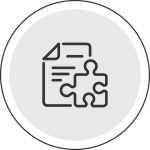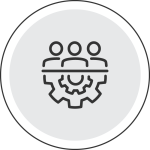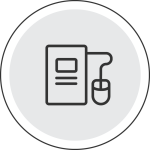 Digital Transformation & New Technologies
IT Strategy
Business Model Innovation
Launching New Ventures
Responsible Supply Chain & Operations Management
Innovation Strategy
Sustainable Innovation
Change Management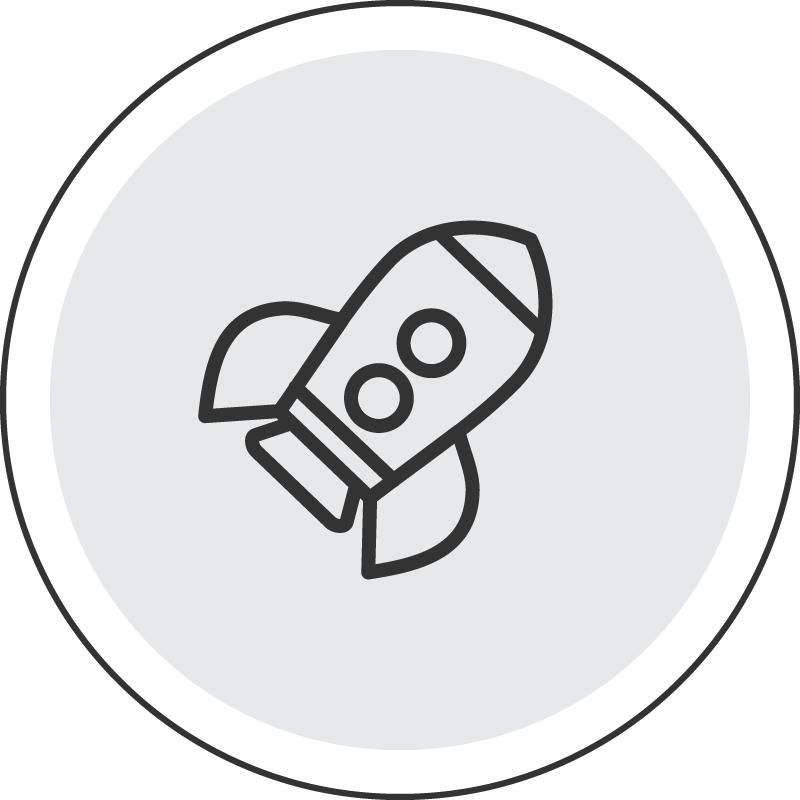 A key element of the EPFL EMBA is the development of business plans by teams.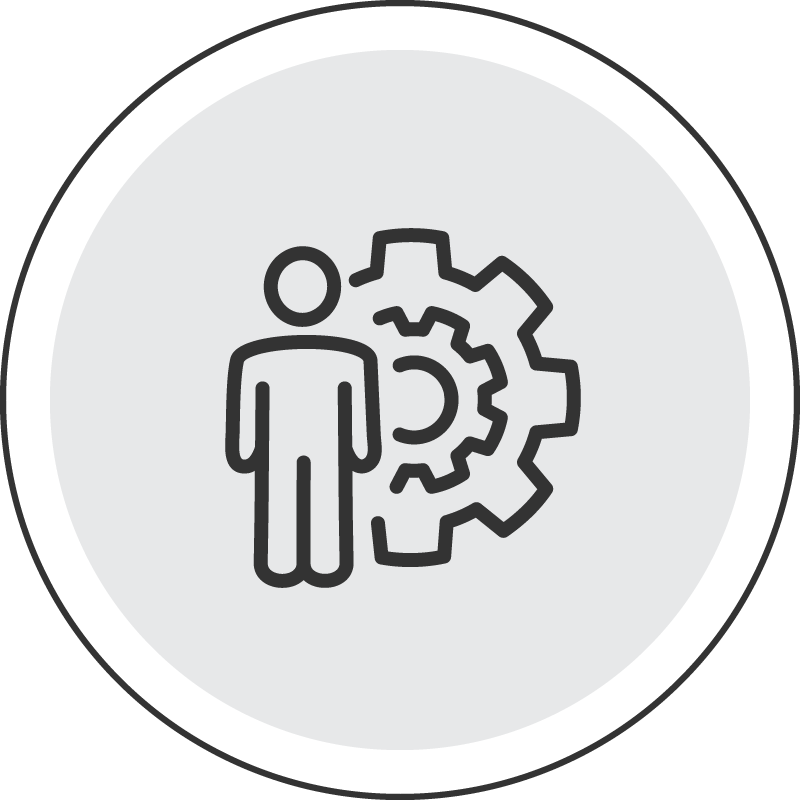 Strategic &
Innovative Project
Usually done in-company, an innovative project that generates value, and is of strategic importance to an organization.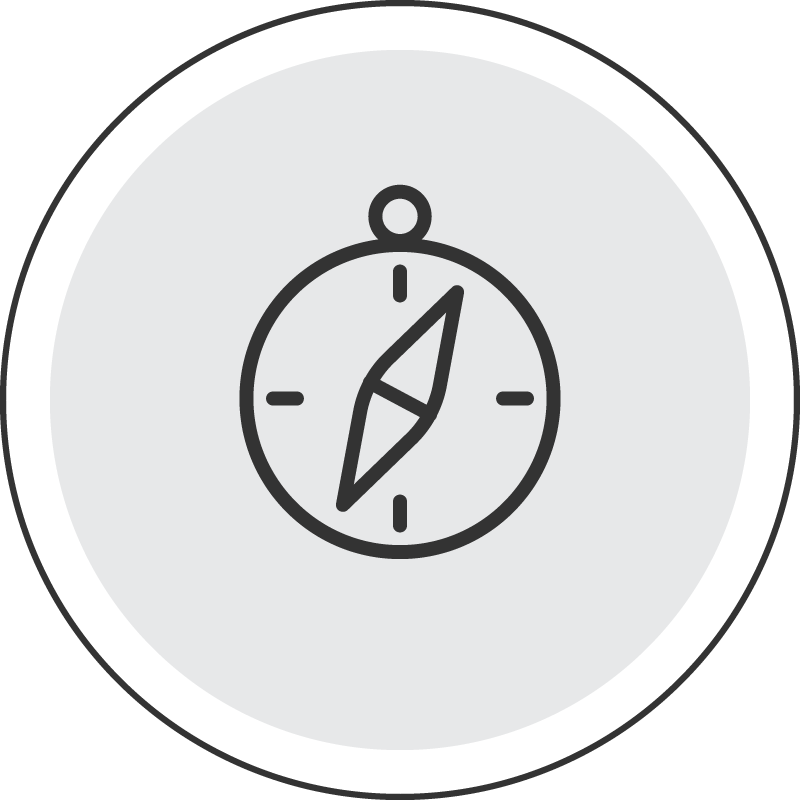 Apply learnings in a practical & culturally diverse setting and generate social impact.