Our lecturers include not only academic experts in innovation and business domains, but also industry experts who bring their vast, practical knowledge base into the classroom. Our in-person class sessions are designed to be as dynamic and impactful as possible.
Digital Transformation & New Technologies
Why is everyone talking about digitalization? What is it and where did it come from? In what ways is it changing the business, the business model and the business landscape? What are the risks and what can it do for an organization? Digitalization is not just an IT system, it is a new way of functioning.
Business Model Innovation
Business Model Innovation a dimension of innovation, different and yet complementary to more 'normal' dimensions of innovation, such as product, process, and organizational innovation. Innovating business models also represents one of the most complex innovation efforts for managers, entrepreneurs and intrapreneurs alike.
Responsible Supply Chain & Operations Management
In this module we depart from the traditional academic focus on the mechanics of operations management towards a more holistic view of the supply chain in the context of the organization as a whole, and its critical role as an enabler of the business strategy of an enterprise.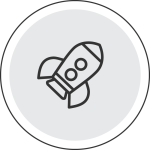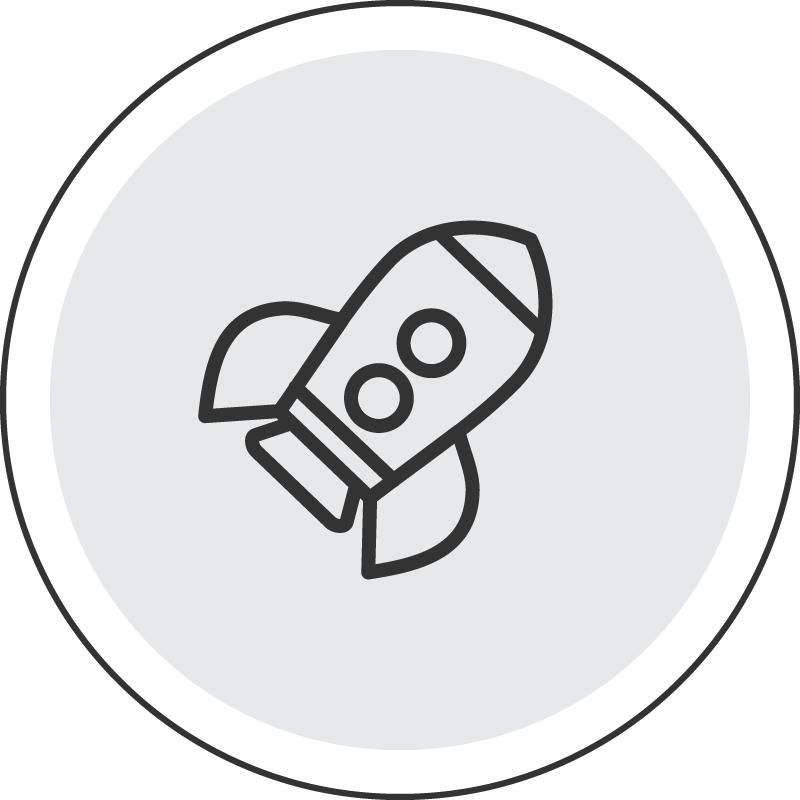 Business Venture Project
A VITAL ELEMENT OF THE EPFL EMBA IS LEARNING TO ADDRESS ALL NECESSARY STRATEGIC AND OPERATIONAL ACTIVITIES THROUGH THE DEVELOPMENT OF A BUSINESS PLAN.
It requires participants to produce a realistic and detailed multi-year action plan that identifies risks and addresses how to mitigate them. Working in teams allows participants to experience issues related to leadership, collaboration, motivation, and personal differences, and encourages groups to solve these issues to ensure the optimal outcome.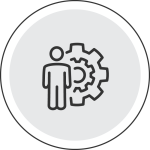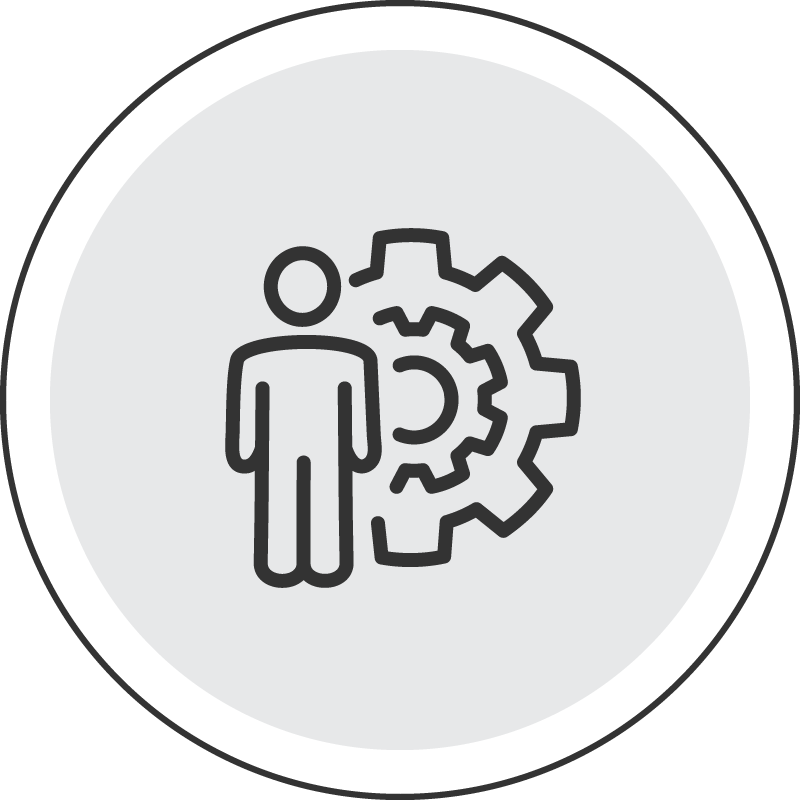 Strategic & Innovative Project
THE HIGHLY PRACTICAL STRATEGIC AND INNOVATIVE PROJECT (SIP) IS AN APPLICATION-IN-CONTEXT OF KNOWLEDGE GENERATED OVER THE COURSE OF THE EPFL EMBA PROGRAM.
This individual thesis work is usually conducted at and for the company where each participant is employed. The SIP can be an analysis of a new process, product or service, or the evaluation of transitioning an existing product or service into a new market. Alternatively, the SIP can be a detailed analysis of an existing business or planned strategy to project future performance that offers enhanced or alternative solutions. Most importantly, the SIP is intended to have practical relevance to the participant's firm.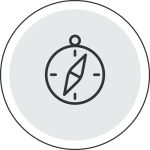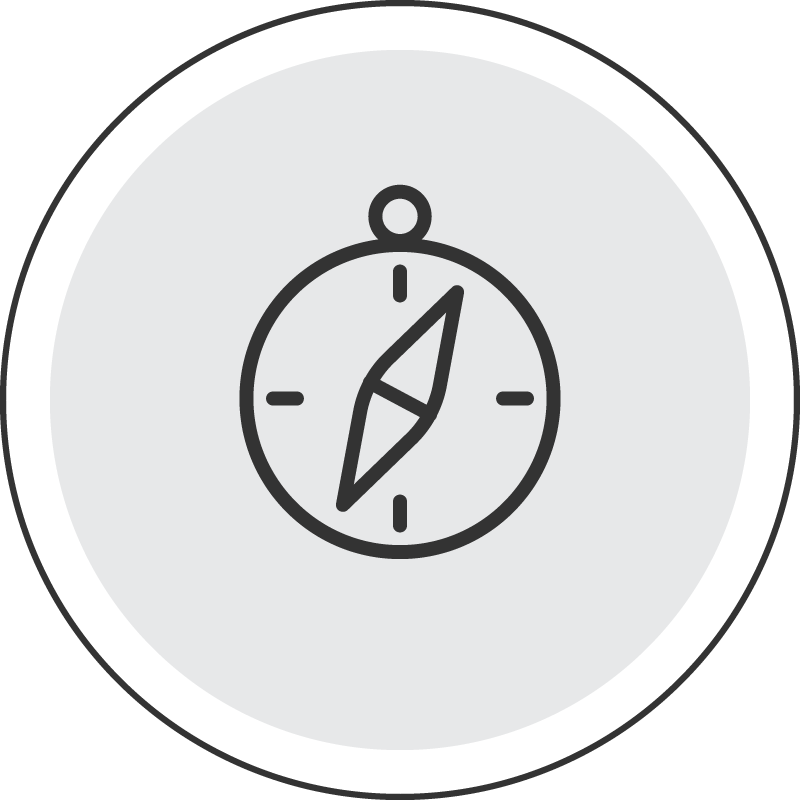 International Study Trip
A HIGHLIGHT OF THE EPFL EMBA PROGRAM IS THE INTERNATIONAL STUDY TRIP IN CAPE TOWN, SOUTH AFRICA.
It is an opportunity for participants to combine and apply all the learnings of this executive program in a practical setting while understanding how diverse cultural influences impact businesses. A key benefit is that participants learn that there are business opportunities in alternative markets.
Participants work in small teams, each with a young, dynamic company or organization in the Cape Town area, to help solve a current business challenge facing the company.
Accommodation, most meals, and organized activities are all included as part of the program fee, however participants are required to purchase their own flights to Cape Town.
Note: The Cape Town destination is dependent on (COVID) health & safety. Should it be necessary, the study trip's destination may be changed.