ADMISSION TO THE PROGRAM
We welcome all applications from motivated individuals who have an innovative mindset, a can-do attitude and meet the admission requirements listed below.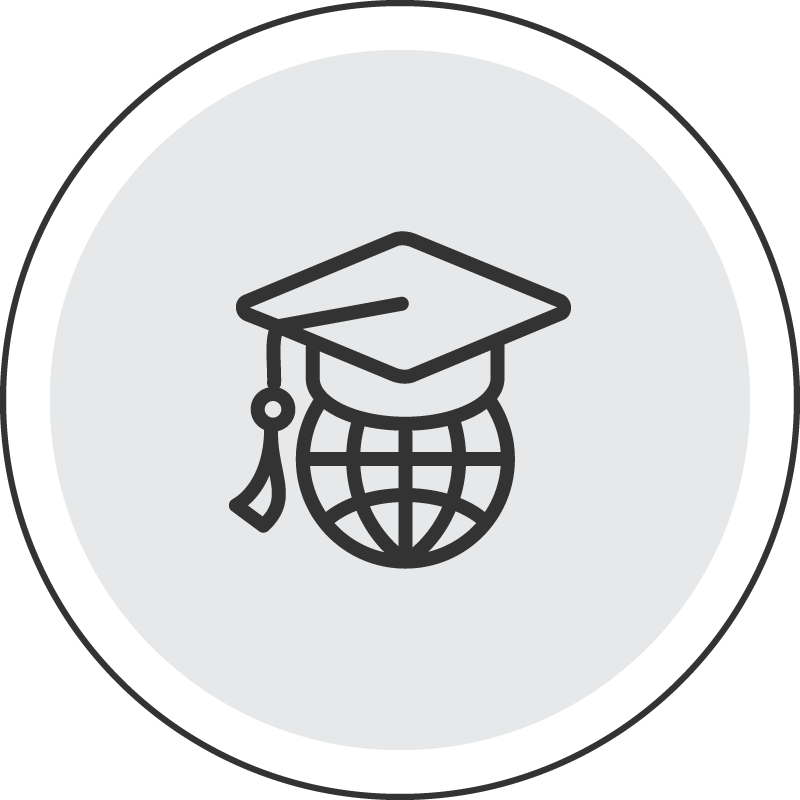 A MASTER or BACHELOR degree from an accredited University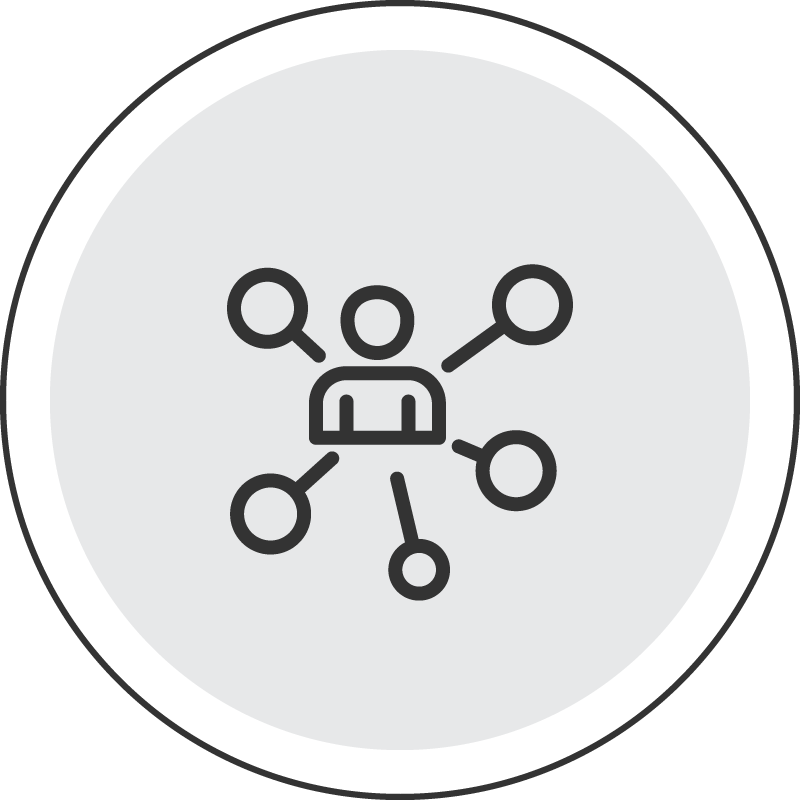 ≥5 YEARS
professional experience
in addition to the degree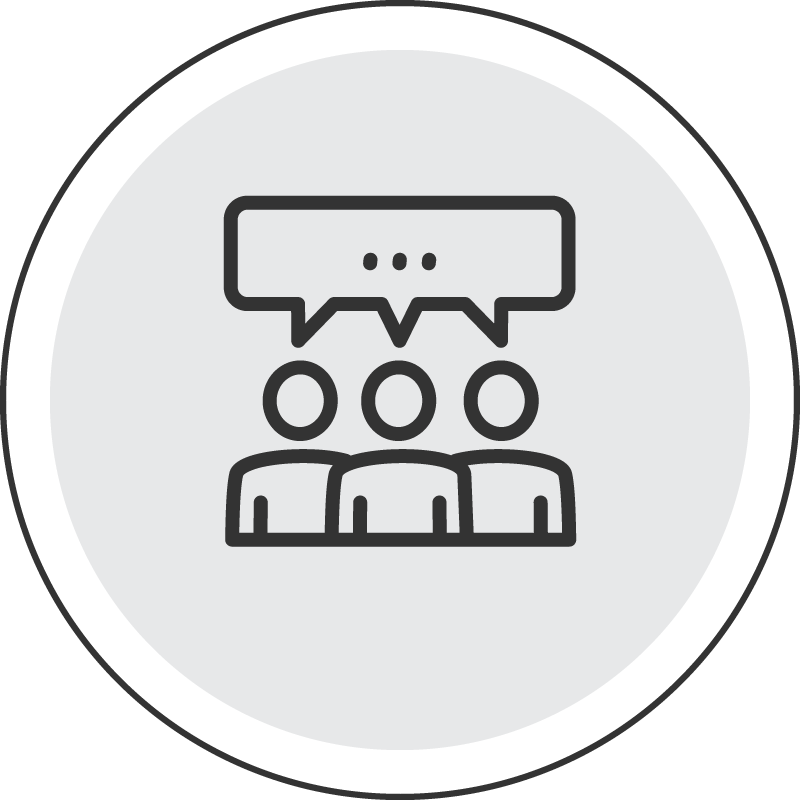 APPLICATION DEADLINES
Our class is limited in size, so we highly recommend early applications to secure a place in the program.
15 November
1st ROUND DEADLINE
.

15 February
2nd ROUND DEADLINE
.

15 May
3rd ROUND DEADLINE
(subject to availability)
APPLICATION FILE
All applications should be done online.
You will need to provide your CV, a motivation letter,  academic credentials and your personal ID.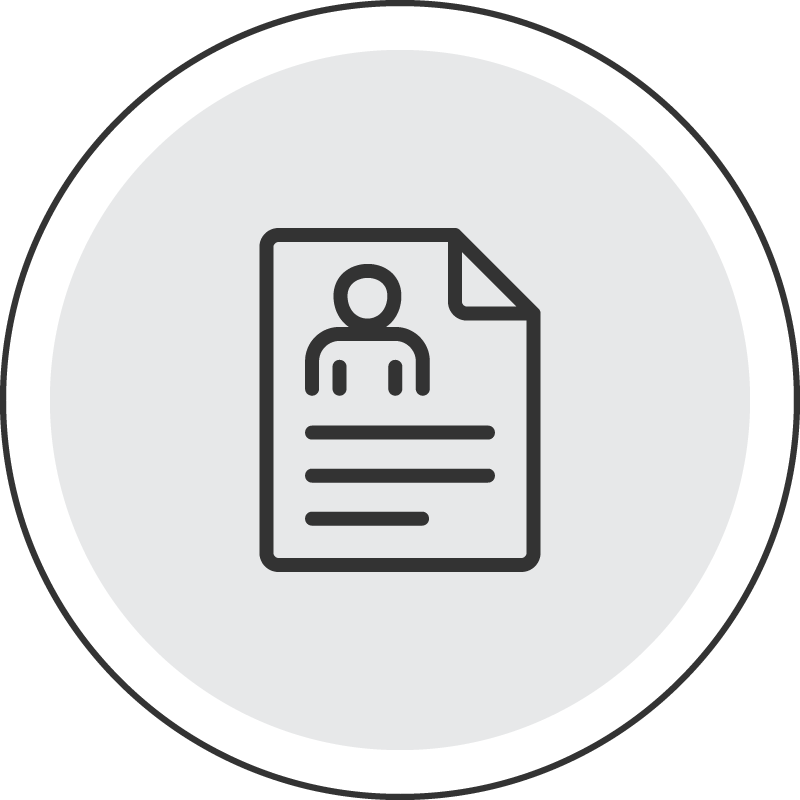 Key Elements
Curriculum vitae &
motivation letter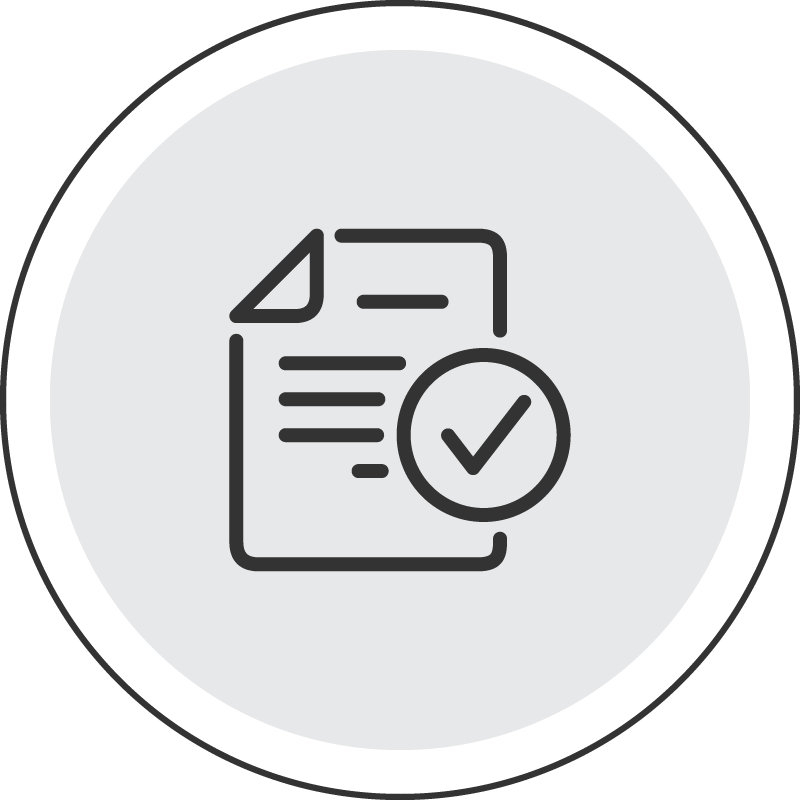 Academic Information
Copy & transcript
for each degree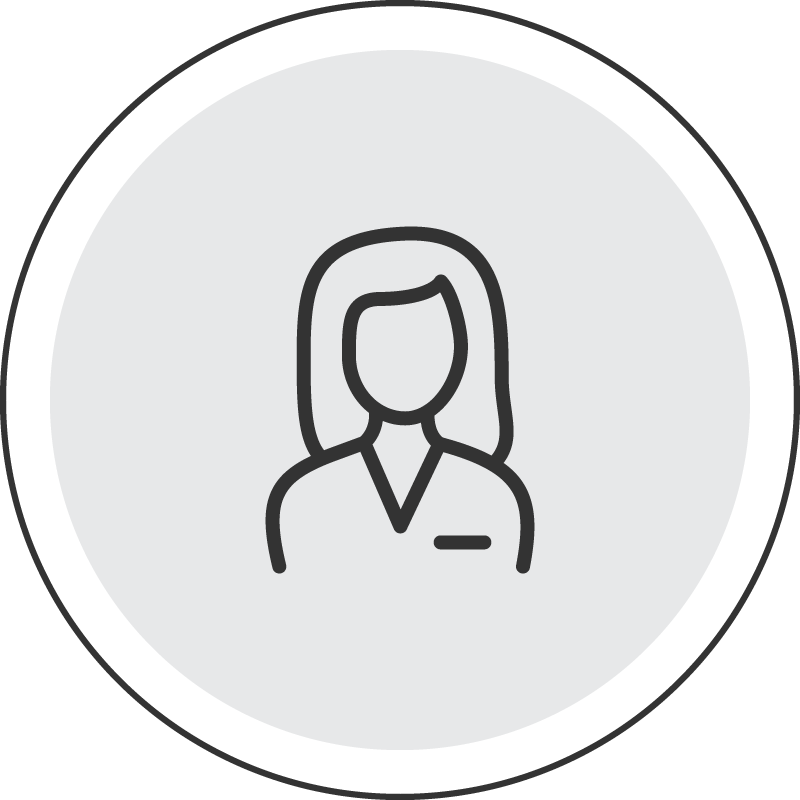 Personal Data
A scan of your passport
& one passport photo
Submission of your application file online
Evaluation interview with the Admission Committee (via Zoom)
Examination of your file and interview feedback by Program Steering Committee
Information about the admission decision
Submission of the acceptance letter
Payment of first tuition fee due within a month of your acceptance to the program. For applications received after the 2nd round deadline, payment of first tuition fee due within 15 days. Payment confirms your enrolment to the program.
CALENDAR for Program starting August 2024
Classes take place in-person at EPFL every 2-weeks on Friday & Saturdays (full days). In addition, the program begins with a 5-day intensive introduction week, and ends with a 9 day international study trip (incl. travel days). The program consists of 66 days in total (includes 36 weekdays).
Download full the calendar here or click on image below.

TUITION FEES
The cost of the program is CHF 49'000, split into the following instalments:
30 Days
UPON ACCEPTANCE
(15 days if applying after 2nd round)